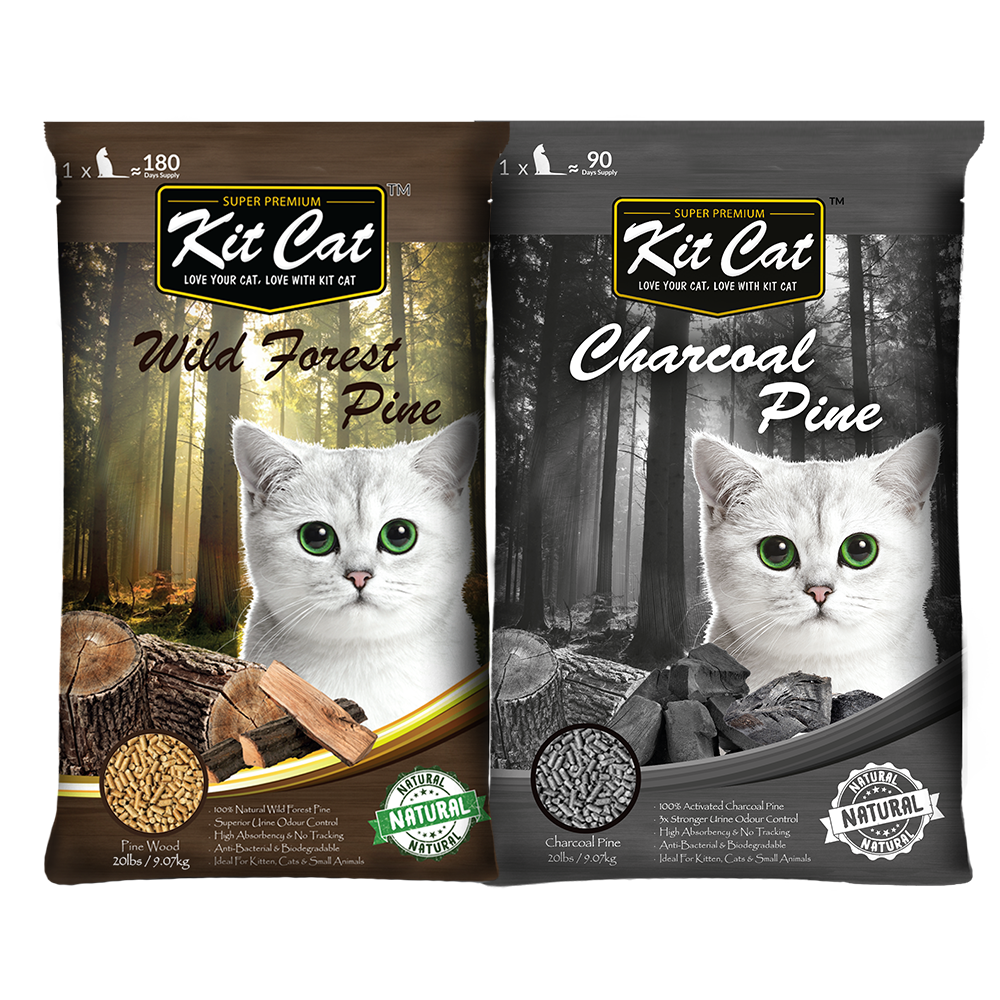 Kit Cat Wild Forest Pine Cat Litter
Kit Cat Wild Forest Pine Cat Litter
Kit Cat Wild Forest Pine is made up pf 100% natural pine wood, manufactured from pure pine savings. Firstly, it is cleaned and dried to improve its purity and absorbency. Secondly, it is compressed into pellets for ease of use and convenience. Pine has a clean and natural smell which helps to reduce the odours in the litter pans. Kit Cat Wild Forest Pine has the capacity to absorb 3 times of its weight in water. This absorption capacity is the key ingredients in controlling odour in the litter pan and providing a longer usage time. since kit cat litter is a 100% biodegradable products, hence it is easy to dispose and Eco Friendly.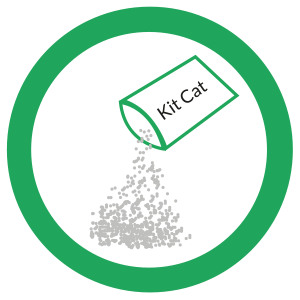 STEP 1:
Fill your litter box with approximately 5 – 7 inches of Kit Cat Pine Litter
STEP 2:
Kit Cat Pine Litter is designed to absorb urine and break down to sawdust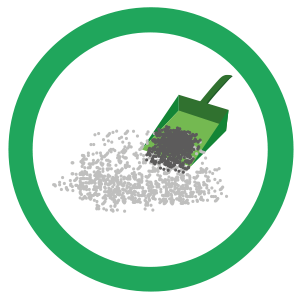 STEP 3:
Remove waste and shake the litter pan to allow sawdust to sink to the bottom and the larger pellets to surface up.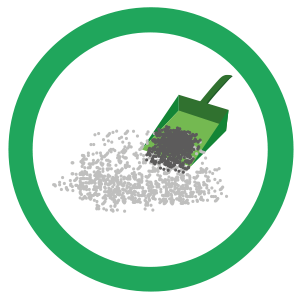 STEP 4:
Top up with fresh Kit Cat Pine Litter when the entire pan is covered with sawdust