Love Your Cat, Love with Kit Cat
Our Story
Introducing the purrrfectionists.
Driven by a shared passion for animal welfare, particularly shelter and stray cats, two brothers embarked on a journey that led to the birth of our company. Established in 2013, Kit Cat International Pte Ltd has become a renowned destination for specially crafted, wholesome, and natural cat products made from the freshest raw materials.
"At the heart of Kit Cat International Pte Ltd lies a deep-seated love for our feline companions and a commitment to cater to their unique needs. As an international distributor of cat supplies, we have dedicated ourselves to providing superior products that enhanced the lives of cats worldwide. Our brand is not just about supplies; it's about creating an environment where our furry friends can thrive and be their best selves."
Kenneth and Kevin, Founders/ Lead Strategists
Their unwavering dedication to the well-being of cats is evident in their meticulous ingredient selection process. The brothers prioritize transparency by ensuring customers are fully informed about the sources of their products, all with the goal of delivering the best for cat lovers.
After all, every cat deserves a long and pawpurrous life.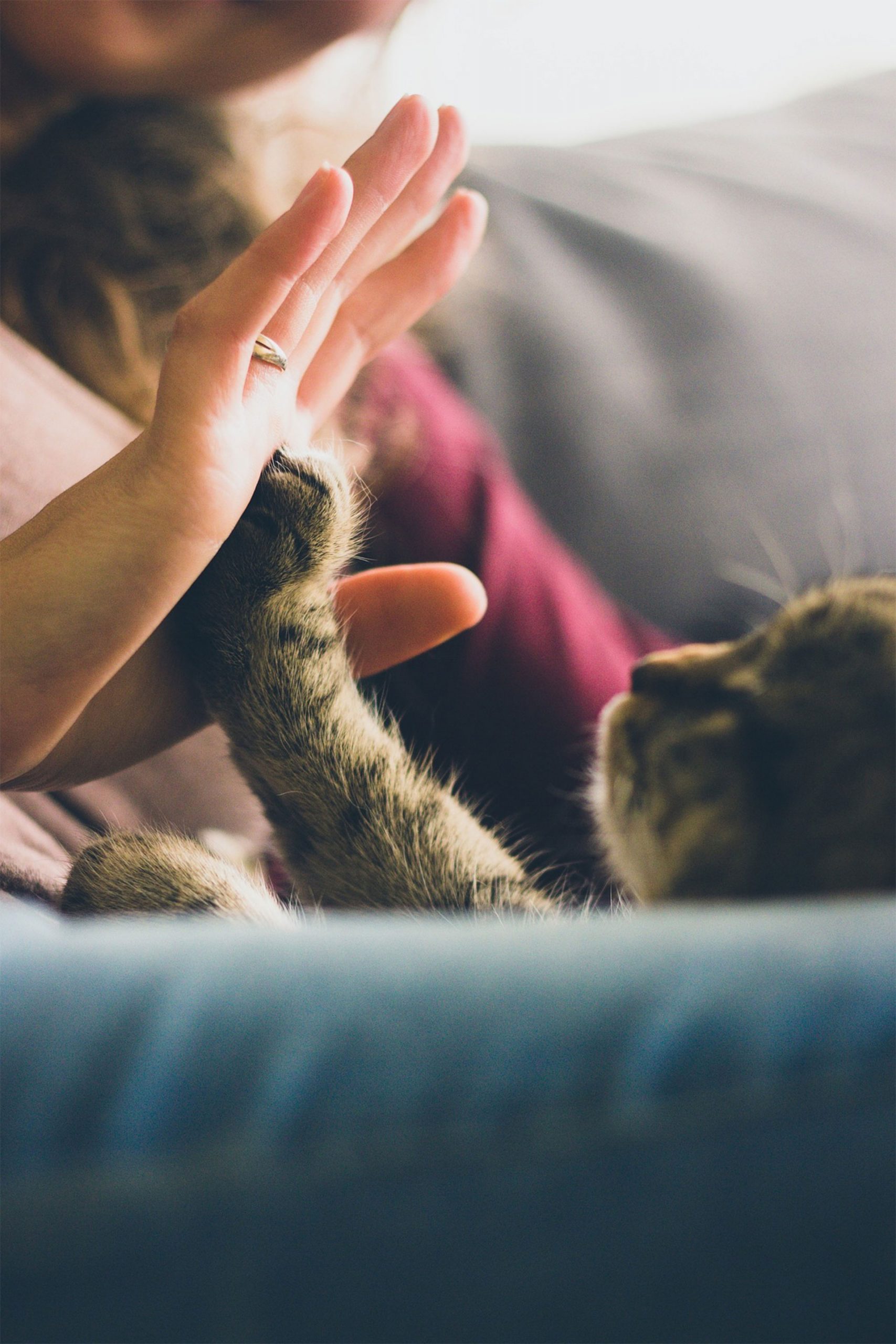 Connecting brands and ideas
Our Purpose
At Kit Cat International, we hold a deep love for cats, considering them part of our family. We firmly believe that nutrition plays a vital role in enhancing their quality of life. As a result, we are dedicated to providing them with nothing less than the best they deserve.
Our commitment lies in creating products of the highest quality standards that deliver visible benefits for your beloved feline companions. We define quality by carefully assessing the ingredients, manufacturing techniques, and nutritional value of each and every product.
Our ultimate goal is to offer you a clear selection of optimal nutrition, affordable options, and effective care that contribute to your cat's overall well-being and good health We prioritize their needs to ensure that they thrive and lead fulfilling lives.
2023 Animal Health Award
Brand Award Of The Year
We take pride in being announce Kit Cat Products has won Top 10 Animal Health Product in Asia 2023. This recognition is a testament to the outstanding quality quality and effectiveness Kit Cat in promoting the well-being of pets. We look forward to continuing to offer innovative solutions that meet the needs of oet owners.
This award serves as a testament to our unwavering passion and dedication to creating exceptional products that cater to the unique needs of cats and cat parents. We are humbled by the recognition we have received and immensely grateful for the support and trust on our products.
2022 Pet Innovation Award
Product Of The Year
We are so proud to announce that Kit Cat Complete Cuisine has won the Cat Food Wet Product Of The Year at the 2022 Pet Innovation Award! This award is to recognize the best products and companies in the pet industry in terms of innovation, quality, and more.
Kit Cat Complete Cuisine is a proud receiver of the Cat Food Wet Product category with our carefully crafted recipe to bring cats a complete and balanced diet featuring wholesome and premium ingredients. Each can is loaded with white meat flakes soaked in a hydrating and flavoursome broth as well as superfood additions to enhance and improve every cat's health through a high-quality diet. Available in 12 flavours, this range caters to even the fussiest eaters to help cats all around thrive and live their best life.
Find out all about the award here: https://bit.ly/3fbjZfC
World Branding Awards
Brand Of The Year 2022
It is an incredible honour to be awarded the 'Brand of the Year 2022' at the World Branding Awards 2 times in a row and we could not have done it without the support from our partners and customers worldwide. This award not only reaffirms our current and future directions for Kit Cat International but also an encouragement to continue to deliver the best.
Kit Cat proudly presents one of the most comprehensive and groundbreaking collections of cat products available globally. When you choose Kit Cat, you can rest assured that our products are meticulously crafted using a unique blend of high-quality and natural ingredients. We prioritize the well-being of your beloved cats and strive to provide them with exceptional products that meet their specific needs.
Contact Us