Love Your Cat, Love with Kit Cat
Our Story
Meet the purrrfectionists.
For the two brothers, sharing the same passion for animal welfare, shelters and stray cats has been their main catalyst to start the company. Founded in 2013, Kit Cat International Pte Ltd is a destination for specially made, wholesome and natural cat products that is made up of the freshest raw materials.
Their dedication towards ensuring the best interests of cats can be seen through their careful selection of the right ingredients for their products. Both brothers are committed towards being transparent about the sources of their products to deliver the best for their cat loving customers.
After all, cats deserve to live a long and pawspurrous life.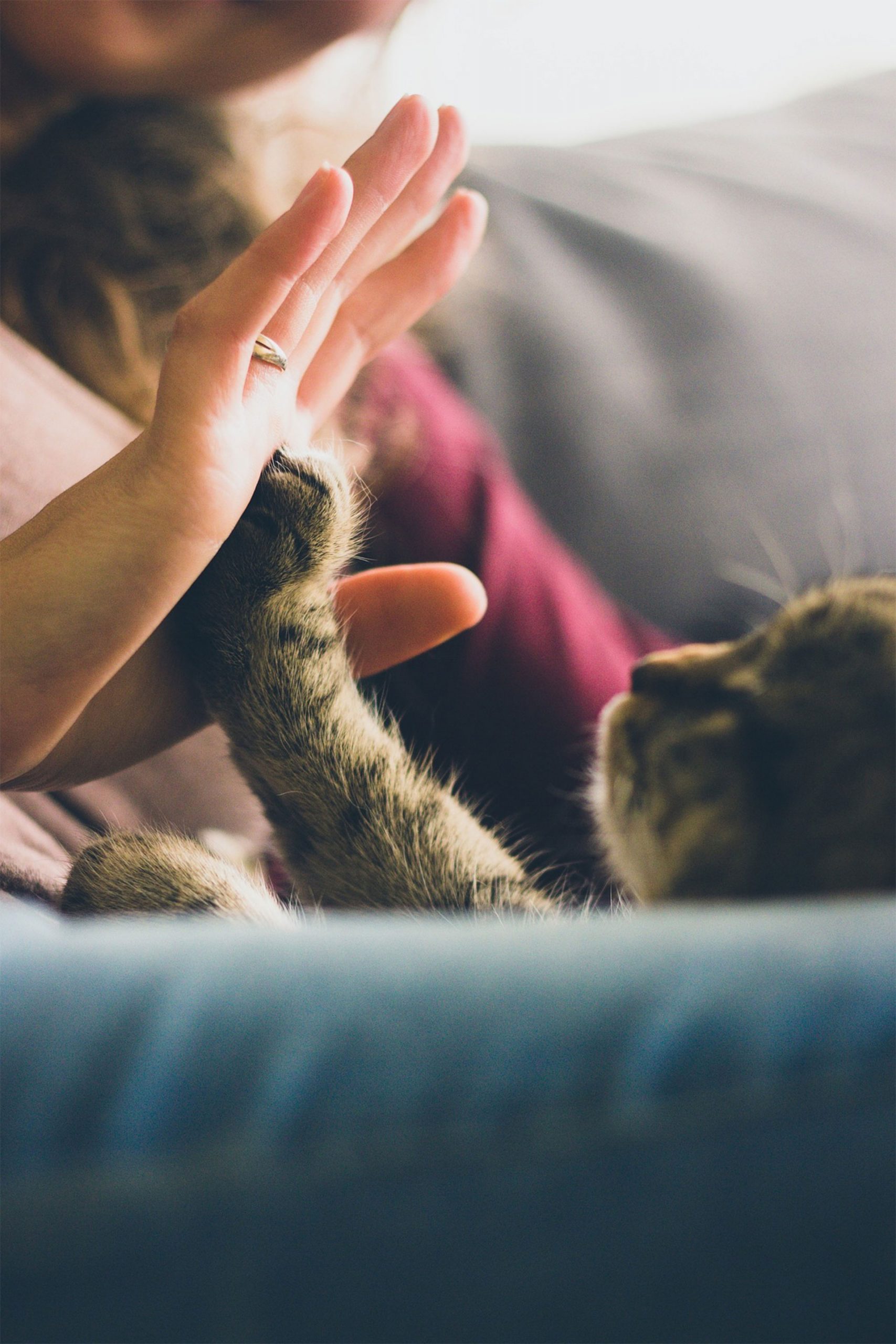 Connecting brands and ideas
Our Purpose
We love cats like our family and we believe nutrition is essential to improving their quality of life. Thus, we want to give them the best by giving what they deserve. Kit Cat International is committed to create the highest standards quality products to deliver visible benefits for your cats. We define quality by evaluating the ingredients, manufacturing techniques and nutritional value of every products.
Our goal is to provide you with clear choice of optimum nutrition, affordable and effective care that your cat will benefit from good health.
2022 Pet Innovation Award
Product Of The Year
We are so proud to announce that Kit Cat Complete Cuisine has won the Cat Food Wet Product Of The Year at the 2022 Pet Innovation Award! This award is to recognize the best products and companies in the pet industry in terms of innovation, quality, and more.
Kit Cat Complete Cuisine is a proud receiver of the Cat Food Wet Product category with our carefully crafted recipe to bring cats a complete and balanced diet featuring wholesome and premium ingredients. Each can is loaded with white meat flakes soaked in a hydrating and flavoursome broth as well as superfood additions to enhance and improve every cat's health through a high-quality diet. Available in 12 flavours, this range caters to even the fussiest eaters to help cats all around thrive and live their best life.
Find out all about the award here: https://bit.ly/3fbjZfC
World Branding Awards
Brand Of The Year 2022
It is an incredible honour to be awarded the 'Brand of the Year 2022' at the World Branding Awards 2 times in a row and we could not have done it without the support from our partners and customers worldwide. This award not only reaffirms our current and future directions for Kit Cat International but also an encouragement to continue to deliver the best.
Kit Cat International Trading offers one of the most extensive and innovative selections of cat products worldwide. With Kit Cat, you would be assured that all products made are from the unique combination of high quality and natural ingredients.
Contact Us