Let's have a chat!
Hotline: +(65) 6455 3696
Fax: +(65) 6455 4512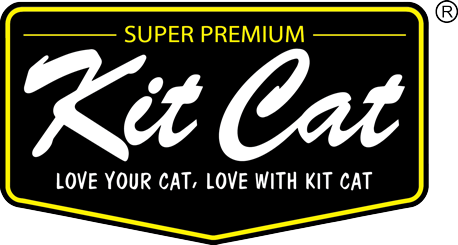 KIT CAT IS A
SINGAPORE

BRAND

that has gained widespread recognition and presence on a global scale.
OUR PRODUCT CAN BE FOUND IN
40 COUNTRIES/ CITIES

OVER

6 CONTINENTS.

Here are some of the locations where Kit Cat is available:
Australia
Bahrain
Brunei
Canada
Chile
China
Dubai
Ecuador
Greece
Holland
Hong Kong
India
Indonesia
Iran
Israel
Japan
Kenya
Korea
Kuwait
Malaysia
Maldives
Myanmar
New Zealand
Panama
Philippines
Poland
Qatar
Romania
Russia
Saudi Arabia
Singapore
South Africa
Spain
Sri Lanka
Taiwan
Thailand
Turkey
Uruguay
Vietnam
Yemen
We are proud to have established a strong presence in these diverse locations, providing cat owners worldwide with access to our quality products.
Question?
Don't hesitate to reach out!
We're happy to answer any questions you have or provide you with an estimate. Just send us a message via the form below.